Daklinza (Daclatasvir)
Home
Daklinza (Daclatasvir)
Medical Evidence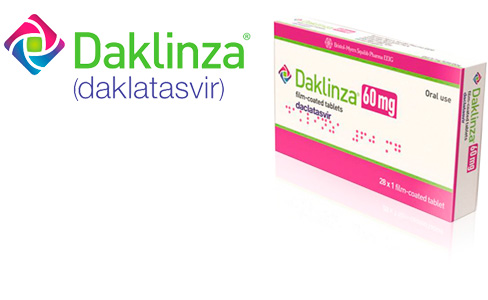 Generic name : Daclatasvir.
Trade name : Daklinza.
Manufacturer information :
Daklinza is manufactured by Bristol Myers Squibb.
Daklinza FDA Approval :
Daklinza first approved Date of approval: 27.08.2014.
Daklinza Dosage form :
30 mg film-coated tablets.
Daklinza Indications and Usage :
The treatment of the treat adults with hepatitis C. after failure of autologous stem cell transplant (ASCT) or after failure of at least two prior multi-agent chemotherapy regimens in patients who are not ASCT candidates.
The treatment of patients with systemic anaplastic large cell lymphoma after failure of at least one prior multi-agent chemotherapy regimen.
Daklinza (Daclatasvir) availability in India
You could import this medicine against import permit on Patient Name.
Please contact ACT Lifesciences Private Limited for further information.